Car buying made easy
Get a car that's right for you quickly and affordably.
What do you want?   
Tell us what you want in our great online tool above.  Or Simply give us a call on 1300 115 263
Lets make it right!
Our Broker will discuss with you all the options you need and even where you want your next car delivered to.
We'll get pricing
With contacts all across the country wanting to buy cars, we will come back to you with the best prices.
Get in delivered!
Once paid for, we deliver the vehicle to your door, anywhere in the country.  Never once walking into a dealership.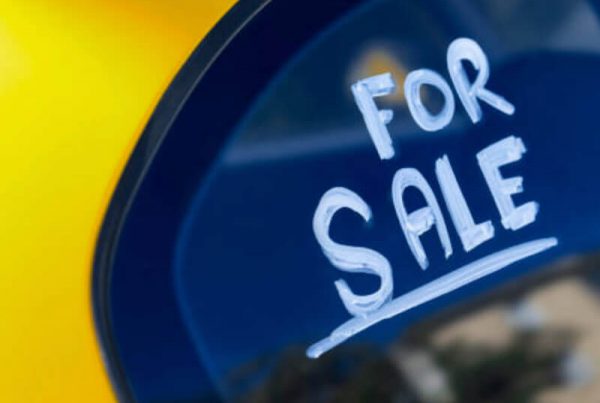 Professional,
quick turnaround
Get a team of experienced professionals in your corner and you'll have access to the best pricing on the market without having to deal with the dealer groups.
Because you have
better things to do
Dealing with car dealerships, sales people hassling you, stupid offers and haggling.  It takes up your time, and that's where we can help.  Easy, quick turnaround.
Delivered to your door!
We inspect your car, and if everything checks out, we can have the car delivered to your door.  Never setting foot into a dealership.  It's that easy.
What is a Car Broker? And How Does it Work?
A car broker is a person or entity, usually licenced, that is an expert in buying cars. A broker uses this expertise to find a car buyer the best deal that suits their needs and is within their budget. The most helpful aspect of car brokers is that they have existing relationships with car dealerships which enables them to secure the best deals. Not only do car brokers save you time in doing all the searching and querying for you, but they will also save you money by making sure the car you buy is the lowest possible price for the best quality car.
Using a car broker works something like this:
A potential buyer wants a car but does not know much about
Buyer reaches out to a car broker and reveals their budget, car type,
The broker gets to work contacting dealerships and
The broker finds the best possible price by
The buyer gets a new car for a low price without having to lift a finger.
Do

Car

Brokers

Save

You

Money?
As stated above, car brokers have existing relationships with dealerships, wholesalers, and manufacturers. This gives brokers a competitive advantage in negotiating the best possible deal. So, even if you believe you are adept at negotiating, the savings a broker could give you are unmatched based on our connections and pre-existing relationships. Not only will you save money on the car itself, you will also save money in the long run.
Since the average person is not a car expert, they usually don't know what to look for and often don't see costly red flags. A car salesperson may not inform you of a timing belt that will need to be replaced in 5,000kms, or a transmission that is on its way out, which will ultimately lead you to paying more money out of pocket. But car brokers are also car experts. They will inspect every part of the car and ensure it is of the highest quality.
Is Car Broking Just for New Cars? Or Does It Work for Used Cars as

Well?
You can use a car broker for either new or used car sales. The processes are a bit different, though. With new cars, the broker has to negotiate directly with the dealership or manufacturer. The broker can save you money on a brand-new car, with the savings varying depending on several factors. In addition to generating savings in the thousands of dollars, the broker may get additional savings on things like add-ons and upgrades, options, or accessories.
Used cars have a lot more wiggle room. Upon inspection, the broker can find aspects of the car that either increase or decrease the value, inspect multiple used versions of the same car, and find the one that is best for you. We've also got cars in stock that have been inspected and are ready to go here.
What Do Car Brokers

Charge?
The price charged varies depending on whether you want a new or used car and how expensive or rare the car you wish to buy is. Naturally, a Honda will be cheaper than a Mercedes. In any case, the brokerage fee should sit between $150 – $1000. But even this is subject to change as it depends on what you want. And with savings on cars, accessories, and add-ons, the amounts saved will likely more than triple the brokerage fee.
Simply Automotive is ahead of the competition because we keep our brokerage fees as low as possible but have the best connections and resources in the country. We can source from any manufacturer, from all over the country and can deliver your new car directly to you. If you're ready for a new or used car and want to consult with a broker, contact us today and let us do all the heavy lifting for you.
Send us a message and we'll get right back to you.
4 Westside Avenue Port Melbourne, VIC 3207