Car selling made easy
Selling your car can be a daunting process.  But it doesn't have to be.
Enter your details

   
Put your details in the box below and get a link to our app.
Upload the vehicle pictures
Open the app and enter in all the vehicle details, including current photos.
We'll get pricing
With contacts all across the country wanting to buy cars, we will come back to you with the best prices.
Get paid!
If the car passes inspection, you'll get money in your account within 24 hours.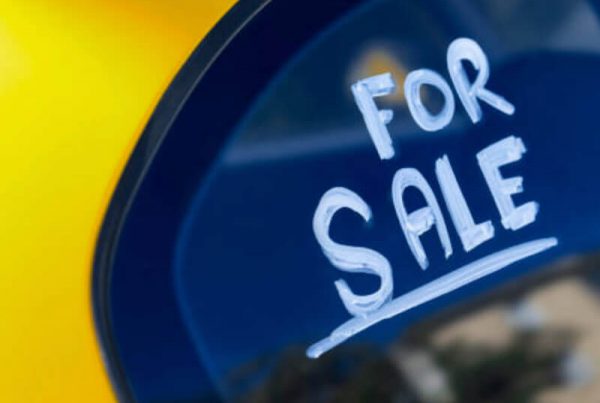 Professional,
quick turnaround
Get a team of experienced professionals in your corner and you'll have access to the best pricing on the market without having to deal with the dealer groups.
Because you have
better things to do
Dealing with private buyers, people not turning up, stupid offers and haggling.  It takes up your time, and that's where we can help.  Easy, quick turnaround.
Money in you account
within 24 hours
We inspect your car, and if everything checks out, you can have the money in your account within 24 hours!  It's that easy.
Enter in your details below to download the App,
then upload all your vehicle details.
We will be in contact straight away!
Sell Your Car Quick and Easy
Selling your car can be a daunting process. Finding a reliable buyer that isn't trying to lowball you is stressful enough. But it doesn't have to be. At Simply Automotive, we handle the stress of getting rid of your unwanted car for you, saving you time and money. Our brokers are knowledgeable, professional, well connected, and efficient.
Through our extensive network of car dealerships and wholesale buyers, we find the best deals for the car you no longer want and put the cash directly in your pocket. When you work with Simply Automotive, you don't need to do any grunt work, including getting a roadworthy. And the money from your car can be in your account within 24 hours! We walk you through how much you can sell your car for and make the process as simple as possible.
Wondering How Much You Can Sell Your Car For?
No matter what the condition of your car is, we will get you the best price possible. After consulting with us, we will immediately begin reaching out to our extended network of car buyers to negotiate the best price for your car. You can relax and get back to your life, and we will contact you once we think we have found a match for you. Since we have existing relationships within the automotive industry, this makes our negotiations more successful, and buyers are more likely to agree to a price set by us.
If you want to sell your car without the stress of doing the dirty work yourself, contact us for a quote today or enter in your details above, and we will do the rest.
Looking to Buy a Car Instead?
For those looking to be on the other side of a car sale, Simply Automotive can help you too. Our car brokers have working relationships with a vast network of car dealerships, manufacturers, and wholesalers across the country. After you tell us what type of vehicle you're looking for and your budget, we can get you a brand new or used car and save you thousands in the process. Ready for a new car? Enter your details in here for a New or Used car.  Or see our stock here. You can also contact us for a quote today!
Send us a message and we'll get right back to you.
4 Westside Avenue Port Melbourne, VIC 3207